2017 Mazda6 vs. The 2017 Honda Accord
2017 Mazda6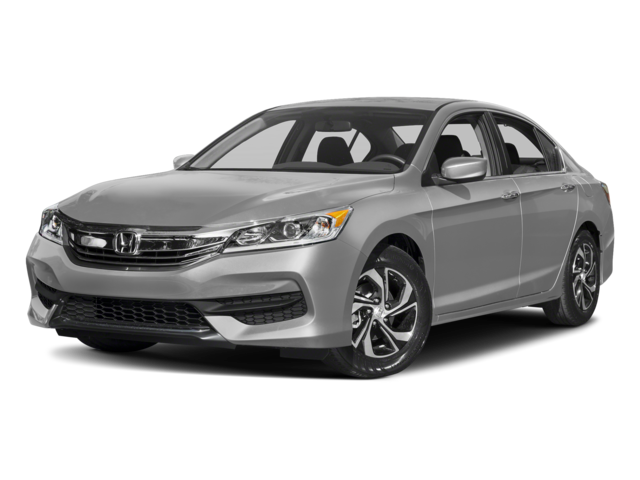 2017 Honda Accord
South Windsor and Glastonbury drivers will be amazed at all the new and improved 2017 Mazda6 offers, especially when placed head-to-head with competition like the 2017 Honda Accord. When you're looking for a vehicle that hits all the marks — a price tag that won't break the bank, incredible efficiency, abundant infotainment offerings — the 2017 Mazda6 stands out in its class, zipping right past its peers. See for yourself why people all over Vernon and East Hartford can't stop talking about the new Mazda6, and then visit Manchester Mazda to take one for a test drive!
Price
For those in the market for a new vehicle who are beginning to conduct some research, price is usually one of the very first things that stands out. In the instance of the 2017 Mazda6, you'll be happy to know the Mazda has a lower MSRP than the 2017 Honda Accord. In fact, the Mazda6 not only starts at $21,945, compared the Accord's $22,355, but the Mazda also offers so much more for the price. Thus, the Mazda6 is a winner in its overall value.
Efficiency
When you're driving around the roads of Glastonbury taking care of your day-to-day business, you want to be sure you're spending more time getting things done and less time hanging around the gas station. With that in mind, the Mazda6 is a no-brainer, as it easily impresses with its fuel economy. This vehicle offers an EPA-estimated 24 city mpg and 34 highway mpg, allowing you the freedom to tackle all the items on your to-do list. By contrast, the 2017 Honda Accord is only able to get 21 city mpg and 31 highway mpg. Even more impressive is that the Mazda6 achieves its superior efficiency while still having a smaller tank than the Accord.
Entertainment
Manchester drivers looking to stay both informed and entertained on the road will find they're in luck with the 2017 Mazda6. While it's true that Mazda and Honda both offer Bluetooth® streaming and voice activated controls in their respective sedans, the Mazda6 also gives you the option of both an available navigation aid and also a telematics system, neither of which can be obtained with the 2017 Accord.
Features
When you bring your new vehicle home, you want to be sure it offers everything you could want. The Mazda6 delivers so many more desirable amenities than the competing Accord. For instance, with the Mazda6 you'll enjoy standard signaling exterior mirrors and optional fog lights, neither of which are available on the Accord. The Mazda6 also comes standard with a leather steering wheel and driver lumbar support. These, too, are features the Accord unfortunately lacks.
Visit Manchester Mazda Today
Choosing a new sedan has never been easier for South Windsor and Vernon drivers, particularly since the 2017 Mazda6 clearly has no trouble breaking away from the rest of the pack. Visit Manchester Mazda to browse our selection of the 2017 Mazda6, and test drive one today! Stop by our showroom, located at 80 Oakland St. in Manchester, CT; you can also reach us online or by phone at (860) 645-4100. We look forward to answering any questions you may have!