How Does Mazda's i-ACTIV® AWD System Work?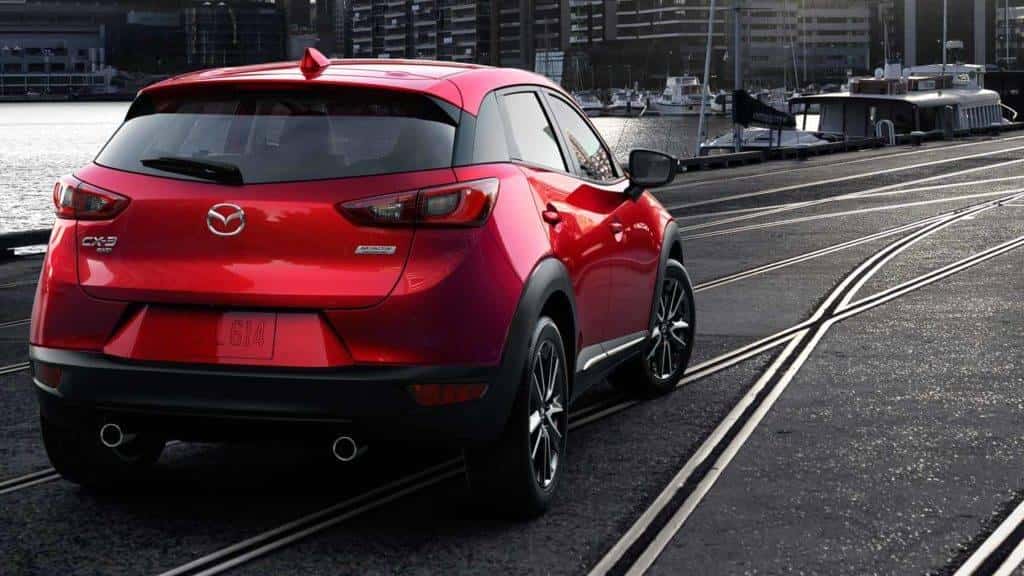 When driving throughout the streets of South Windsor or Vernon, you want a vehicle that guarantees you sure-footed confidence on the road. Mazda's i-ACTIV® AWD system delivers just that, with sophisticated all-wheel drive performance, outstanding efficiency, and advanced technologies that work to improve handling on rainy spring days and in colder, icy weather, too. Take a closer look at how this system works before test driving our lineup of i-ACTIV® AWD-equipped models at Manchester Mazda.
Superior Driving Dynamics
Mazda's i-ACTIV® AWD uses an advanced sensor system to read driving conditions and respond accordingly, "reading the road" up to 200 times per second. When power to the back is needed, it sends the right amount of torque to prevent slippage and improve traction. The system works so well, in fact, that it is able to read not only the conditions of the road but also the intentions of the driver, paying attention to factors such as over- or understeering and the amount of applied braking force.
Better Fuel Economy
On top of offering up outstanding performance and responsiveness behind the wheel, i-ACTIV® AWD also gives you superior fuel economy, thanks to:
Reduced Weight – Mazda engineers carefully designed and outfitted this system to help make it lighter and more efficient without compromising on quality. The result is a 43% weight reduction over the last generation.
Reduced Frictional Losses – The way the oil moves through the gears has helped reduce friction in order to improve fuel economy.
Smart Use of Torque – i-ACTIV® AWD is always there for you with the torque you need sent to the rear wheels, but under normal conditions it saves that power—improving fuel economy without compromising performance!
Mazda Vehicles with i-ACTIV® AWD
You'll find Mazda i-ACTIV® AWD available on several new Mazda models, including:
2017 Mazda CX-3
2017 Mazda CX-5
2017 Mazda CX-9
Experience the Confidence of i-ACTIV® AWD
While it's one thing to read about the many advantages offered by Mazda i-ACTIV® AWD, to really understand what makes it so great you need to take one of these models for a test drive. East Hartford and Glastonbury drivers can check out new Mazda vehicles equipped with this impressive all-wheel drive system at Manchester Mazda today. We're located at 80 Oakland Street in Manchester, CT, and you can reach us anytime!