Celebrate Halloween in Manchester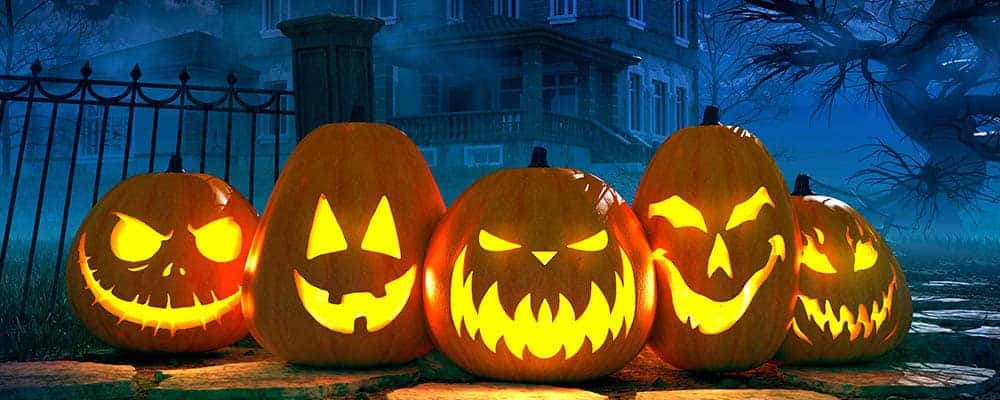 Halloween is a fun time for both adults and children, and if you find yourself near Manchester on October 31st, be sure to take advantage of the different things to do. Holidays in Manchester often bring a lot of fun activities and excitement, from Fourth of July to Christmas. Halloween is no exception. Whether you're looking for adult or family fun, check out the following ways to celebrate Halloween in Manchester.
Flamig Farm
Designed specifically for children 8 and older, the haunted hayride at Flamig Farm is fun with the right amount of scare. The hayrides require a ticket, but they run every 5 minutes or so. Plus, this ride will last around 40 minutes, so you can be sure you'll get the entertainment you want near Manchester.
Witches Dungeon Classic Movie Museum
This event is aimed at those who can handle it, so teens and adults. The Witches Dungeon Classic Movie Museum shows silent horror films while also providing real-life props from movies and life-size action figures. Take a tour of the museum while here too and enjoy everything that's fun about Halloween.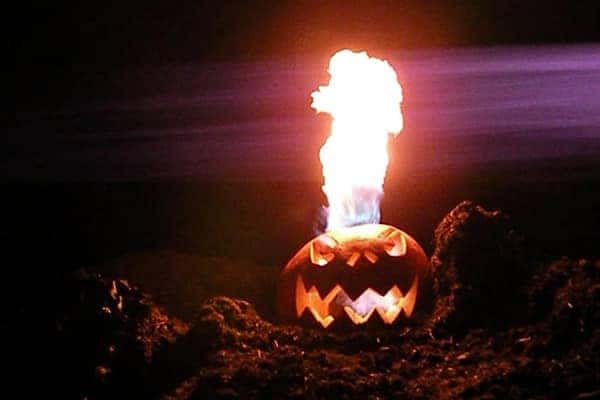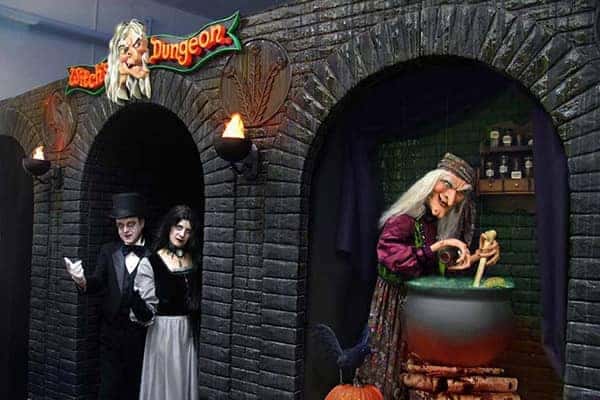 Haunted Graveyard
Those located near Hartford will enjoy the Haunted Graveyard at Lake Compounce. Larger rides are kept open while the kiddie rides are shut down, which means you'll want to keep the little ones at home. Also prepare to scream and enjoy the spooky excitement that comes with Halloween.
Collinsville Halloween Parade
If you want to enjoy family-friendly Halloween activities near Vernon, the Collinsville Halloween Parade is a must. Be sure the kiddos are dressed up in their Halloween best and provide them with a sack so they can collect all the goodies.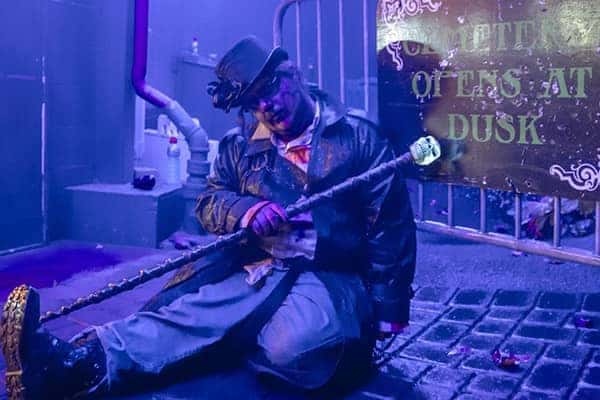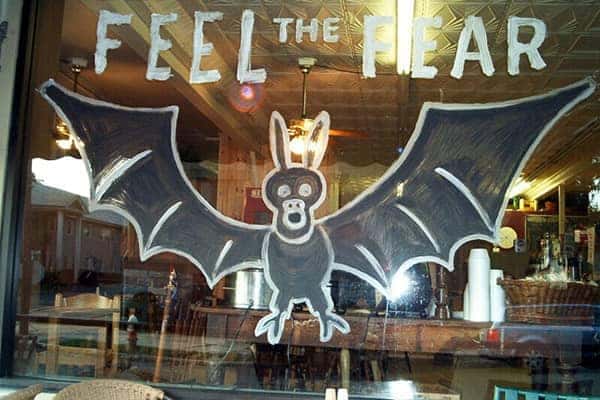 Stop By Manchester Mazda
Manchester, CT has plenty of holiday activities to enjoy, and people from Vernon head in for the Halloween activities. In order to hit all the popular hotspots, you'll want to grab a vehicle equipped for adventure. Not only does Manchester Mazda get involved in the community, but we can also help you find the right model to bring home to Glastonbury. Contact us today to find your next Mazda SUV or crossover.