How Do I Know if I Need a New Battery?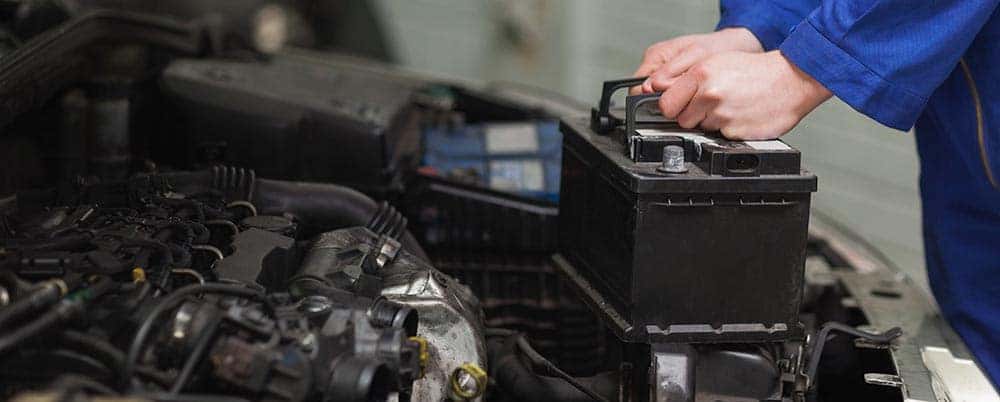 Being stranded with a dead battery is no fun, but there are tips you can follow to understand signs of battery life and when you have a failing battery. Check them out here, and then come in for Mazda service near Bolton at Manchester Mazda.
Manufacturer Schedule – The easiest way to avoid a dead battery is by following the replacement schedule recommended by the manufacturer.
Sluggish Engine Crank – If you turn the key to start the car but it's slow to start, it may be time for a new battery.
Battery Fluid Low – Look at the translucent casing in the battery to make sure the battery fluid level is high enough.
Extreme Heat – In oppressive heat, your battery may swell, markedly decreasing its life.
Check Engine Light – One of many reasons your check engine light may be on is that your battery may be depleted.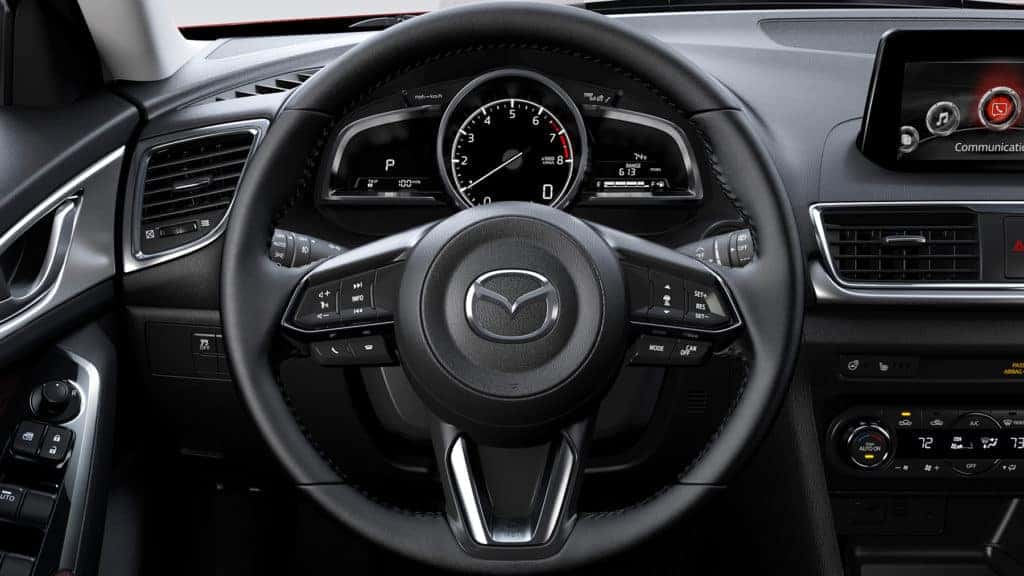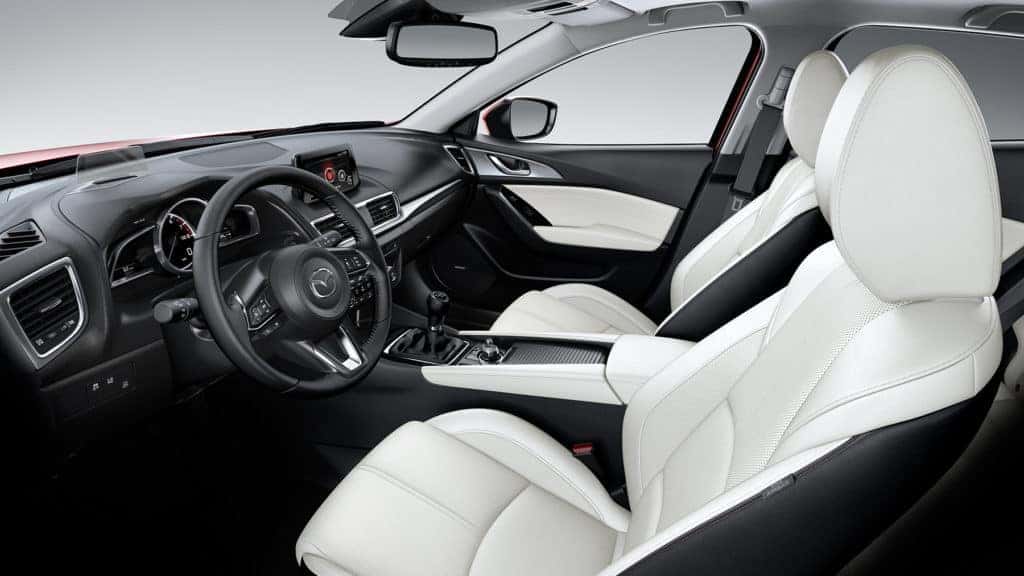 Get a New Car Battery Today at Manchester Mazda!
Our team of certified technicians near South Windsor is here to help you with all you auto maintenance needs, including how to check tire tread depth, how to check your transmission fluid, and more. Learn why you should choose Manchester Mazda for all your service needs! Find out more by following our blog, or lease a new Mazda from our dealership near Rockville!