Why Choose Our Service Center Over a Third Party Mechanic?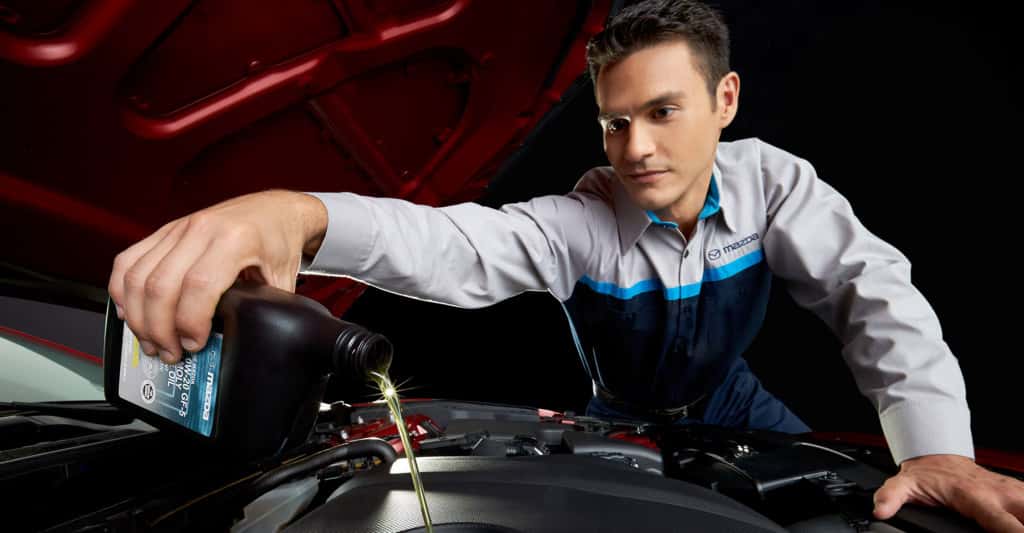 Why choose our service center over a third party mechanic or quick lane chain? Not only can you expect a higher level of quality and attention to detail at Manchester Mazda in Manchester, but you'll also find we offer affordable service. Discover all the reasons to schedule service with us!
OEM Parts
Manchester Mazda near Hartford specializes in repairing and maintaining Mazda cars, so our technicians know your vehicle inside and out. This also means that we use only OEM Mazda parts, meaning anything we use as a replacement will keep your car running exactly as it should.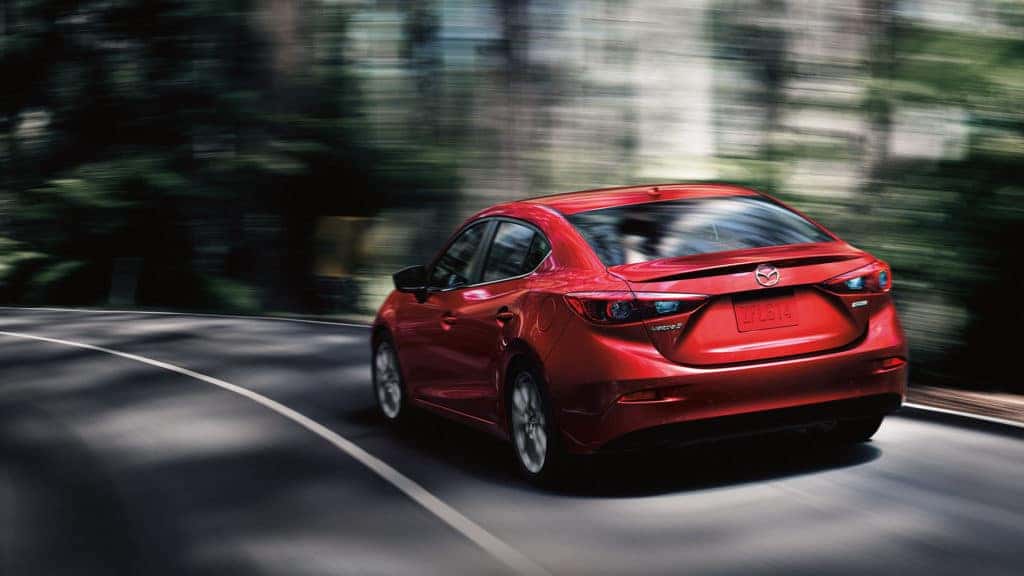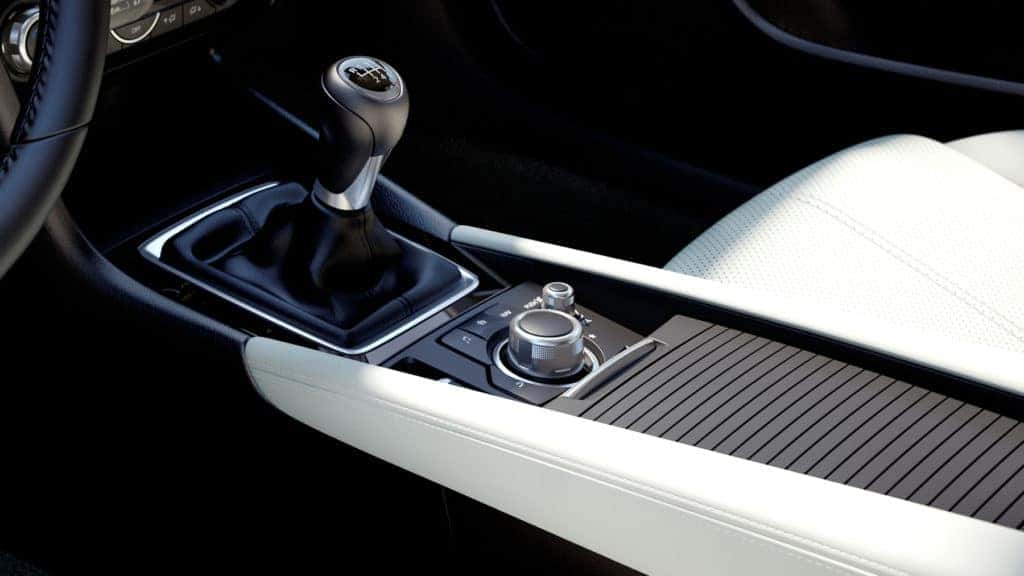 Warranty Repairs
When your brand-new Mazda is under warranty, turn to our service center for repairs. That's because Mazda covers the cost of most repairs. Once your new car warranty expires, you have the option to buy an extended warranty.
Extensive List of Services
At Manchester Mazda close to Vernon, we handle everything from routine maintenance to major repairs. So whether you need to prepare your car for winter or you require a battery replacement, we can take care of it. And because we pride ourselves on customer service, we're determined to meet your exact service needs.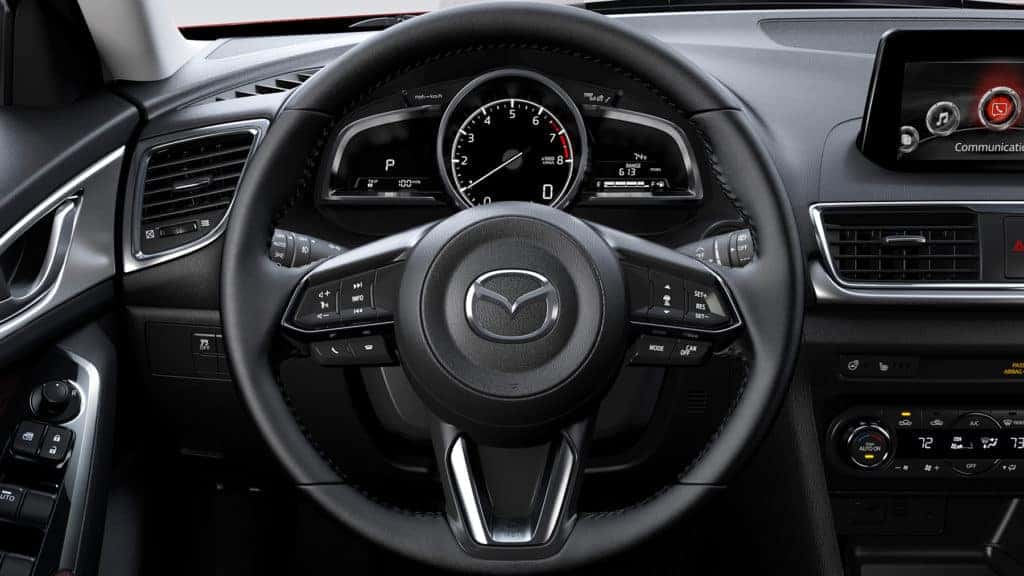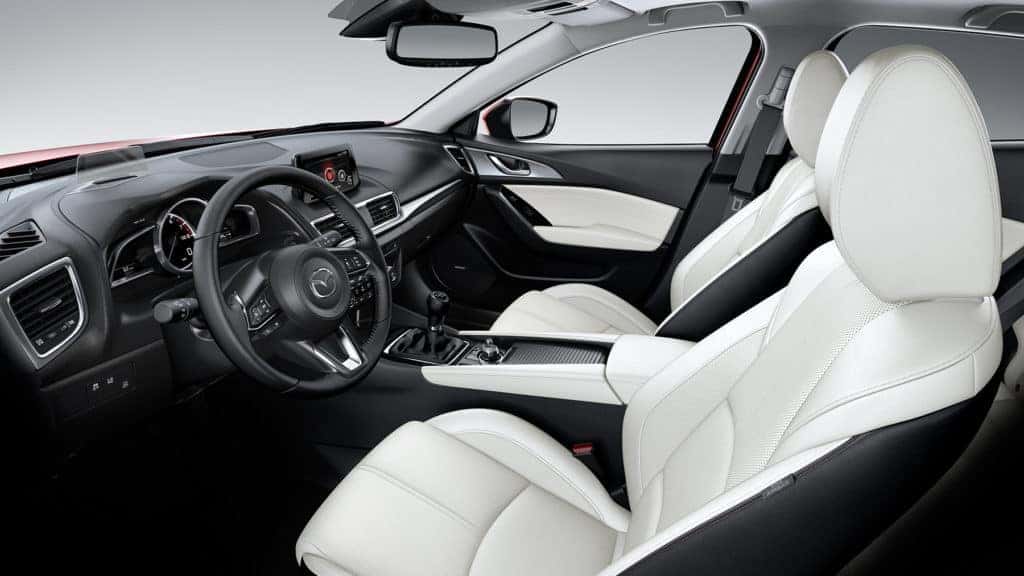 Schedule Service with Manchester Mazda
Schedule service with Manchester Mazda not far from Glastonbury to reap the benefits our service center has to offer over a quick lube chain. We're happy to teach you some tricks of the trade, too, such as how to check your tire tread depth or when to get your oil changed!